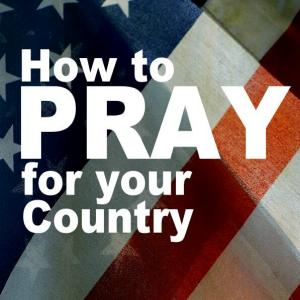 Pastor Waggoner discusses prayer and why it should be a priority first and foremost in our lives.
Podcast: Play in new window | Download
In God's plan for society, family and church, He has determined various roles that we are to fulfill. As we seek to be God's best in our roles as father, mother, children, neighbors, friends, leaders, servants and more, we need to discover His plan for each role as revealed in the Bible. This study will help you do just that as we look at the eternally wise and eminently practical instructions found in God's Word. For more go here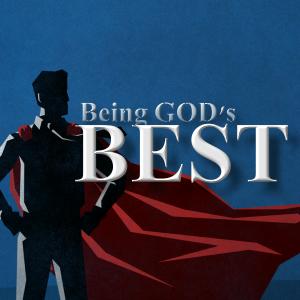 Learn what being a servant really means, what it produces, and what it requires.
Podcast: Play in new window | Download