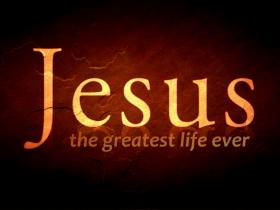 Luke's introduction to his gospel shows that the things we are searching for are all found in Jesus
Podcast: Play in new window | Download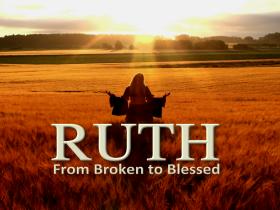 We need to recognize our blessings as we go through our daily routines in life.  Pastor Waggoner discusses how we can harvest and preserve our blessings by modeling Ruth and her family.
Podcast: Play in new window | Download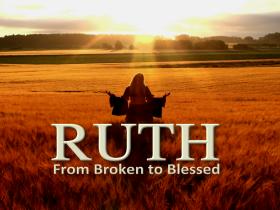 Pastor Waggoner teaches us that we need to stay between the lines of proper behavior in order to be able to give and receive blessings.
Podcast: Play in new window | Download